Katy… the book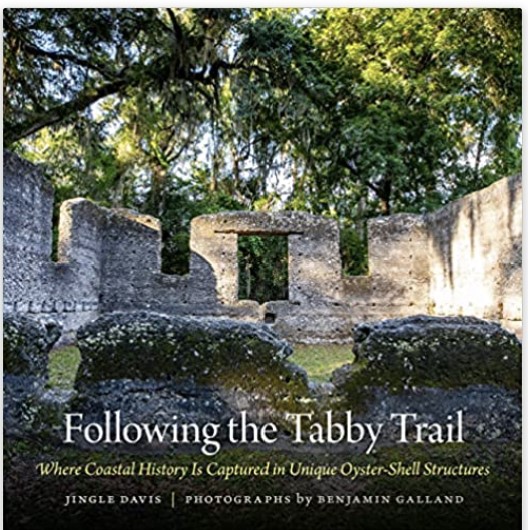 that provided the locations …
The book cover photo is of the McIntosh Sugar Mill in Kingsland, Georgia ….
The sugar works are a great example of raw unfinished tabby …
7075
none
none
true
true
true
Close
Next
Previous
The requested content cannot be loaded. Please try again later.
Compare to Kingsley Plantation tabby that has been finished with a whitewash.